Church Interiors provides general contracting for your new construction project. Whether you've long outgrown your current space or are experiencing increased attendance, you need expert input on how to accommodate your congregation. Our design-build teams combine your needs, goals and worship style with a data-driven approach to any addition or expansion. As Certified Church Consultants, Church Interiors representatives and partners listen to and work with your committee to coordinate the design and implementation of your project by weighing the feasibility of several options. Our experience in working exclusively with churches gives us a distinct advantage when it comes to producing measurable results in maximizing space, improving flow and producing a new and thoughtful addition to your church facility.
We design and build new foyers and gathering spaces that help provide flexibility and space to your worship facility. Our experienced designers will help your church gain valuable square footage for your sanctuary, fellowship hall, and church offices. Call us today to find a Church Interiors Consultant in your area.
Church Architecture, Additions & Expansions
Over the past two thousand years church buildings have been a dominant feature of the cities and countrysides of which they have stood. Always an important part of any community, we provide appropriate architectural designs to be timeless with optimum functionality.
Church Architecture for Small Chapels to Large Megachurches
Church Architecture is needed in many renovation projects both large and small. Performing more than 12,000 church projects over the past 40 years, Church Interiors Inc. brings seasoned experience to any style or size of building and any type of worship whether Traditional, Contemporary, or Blended.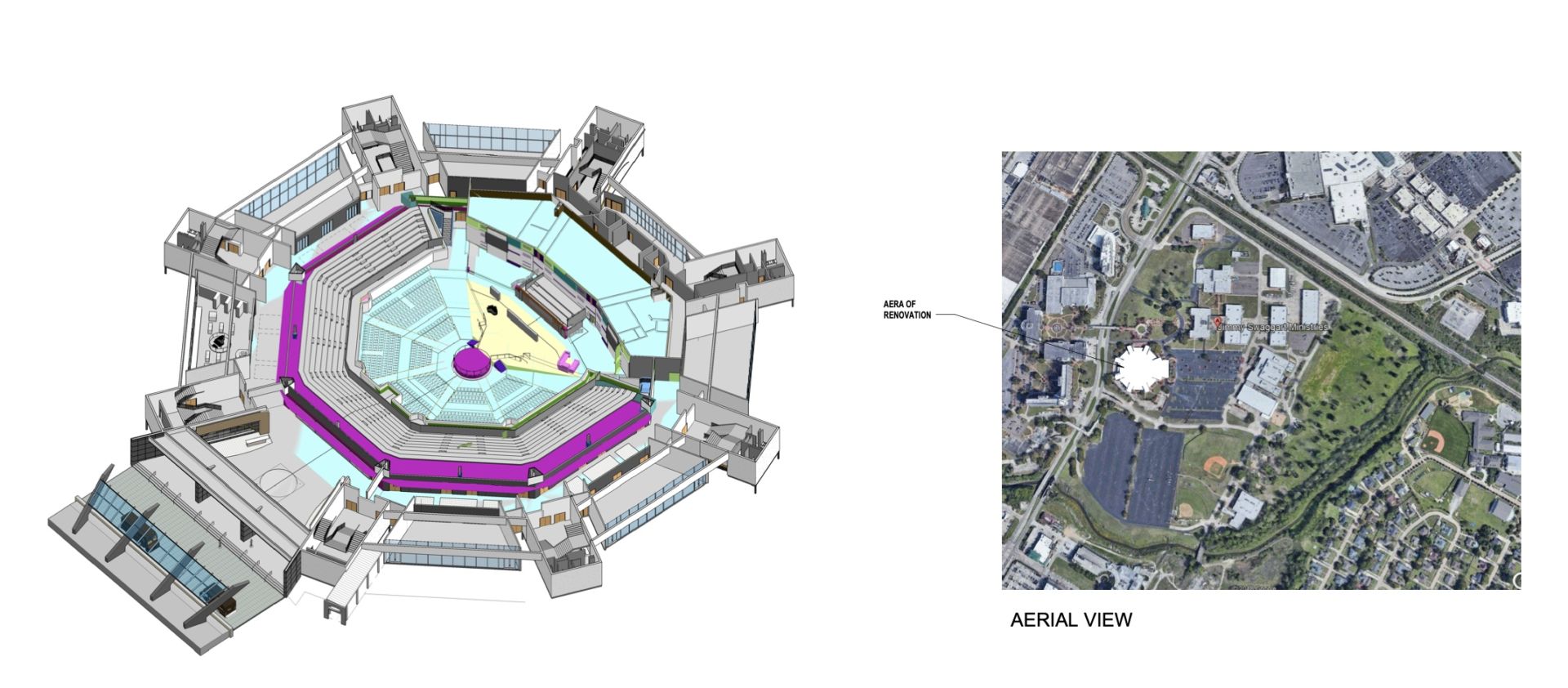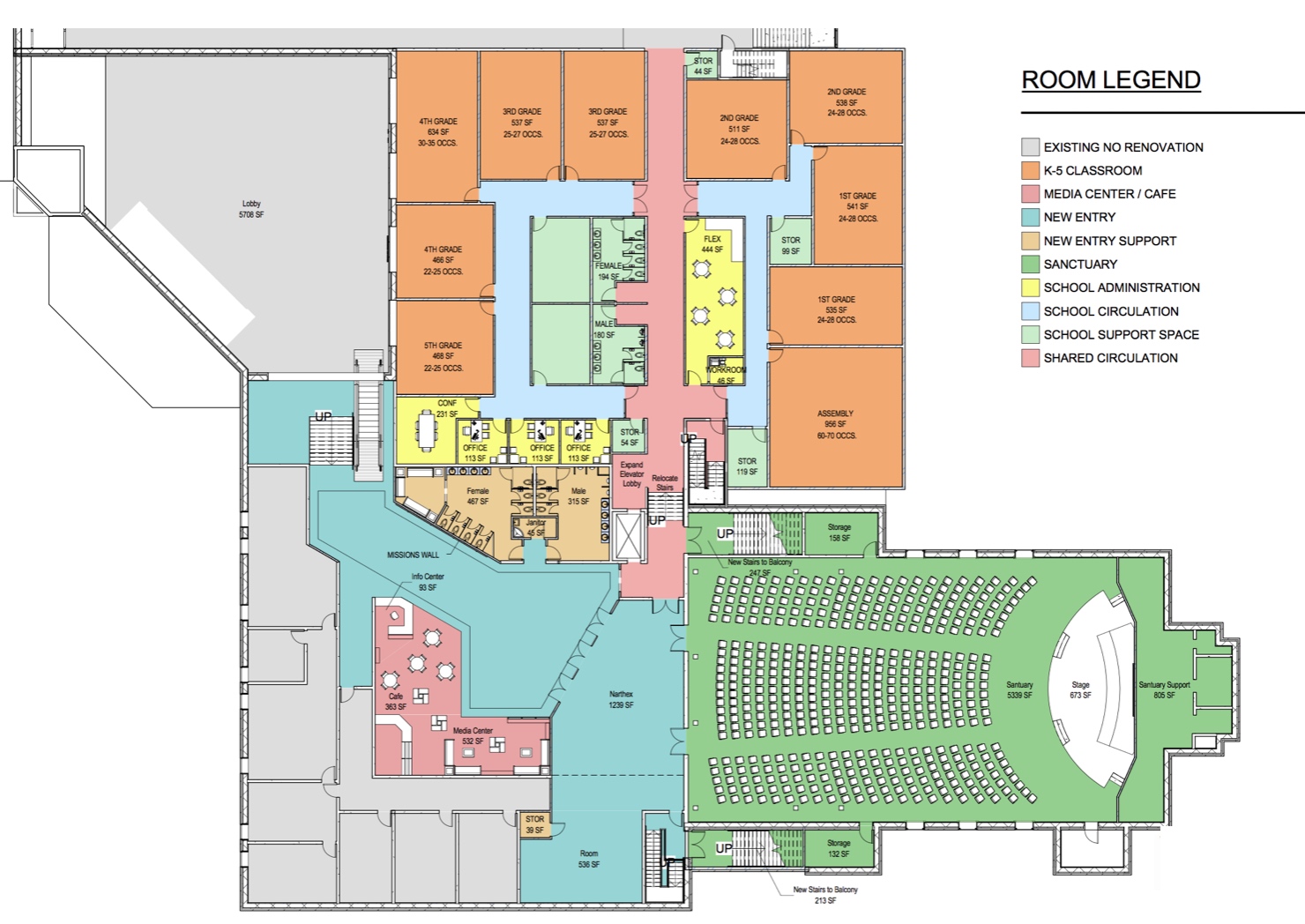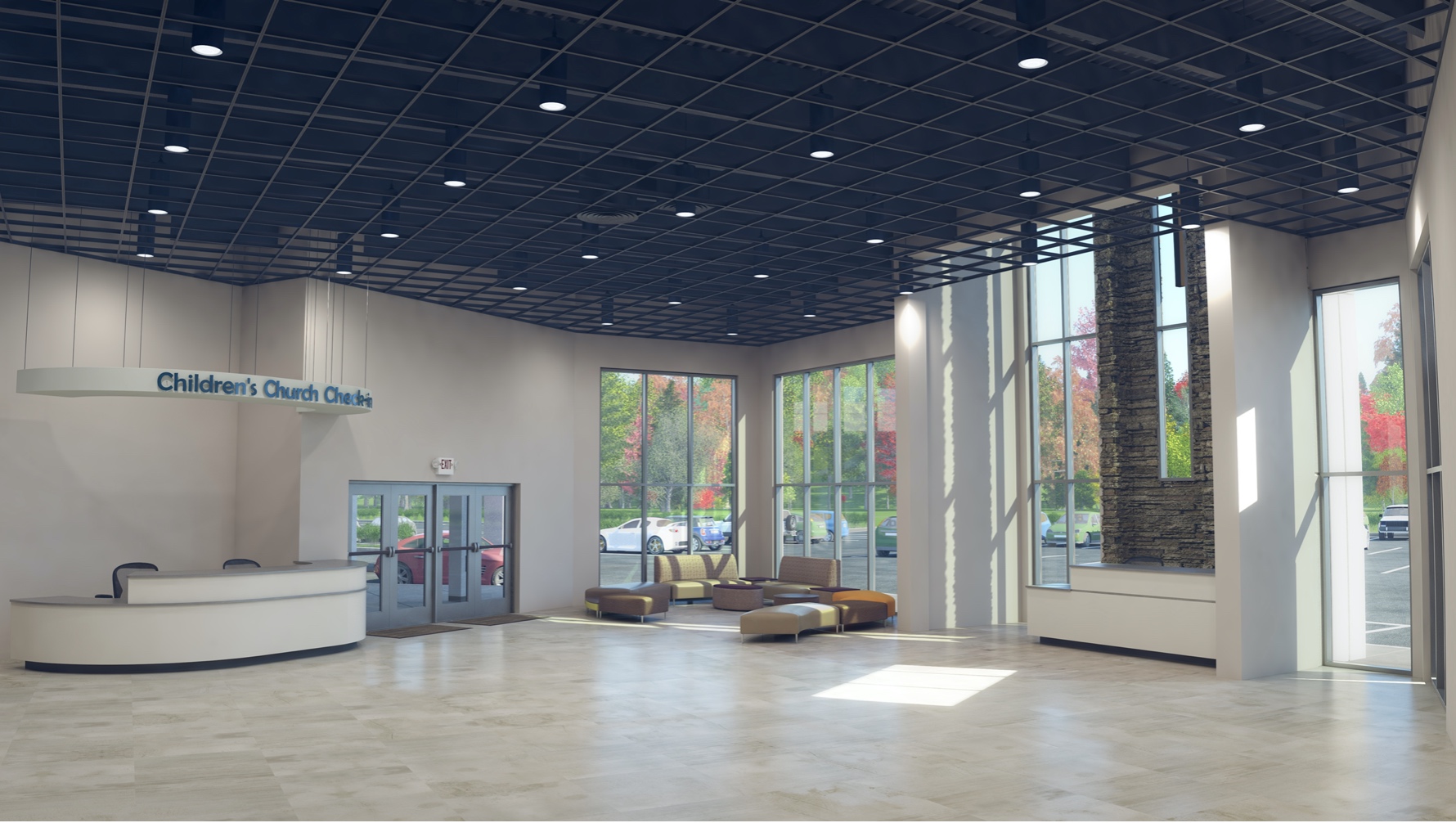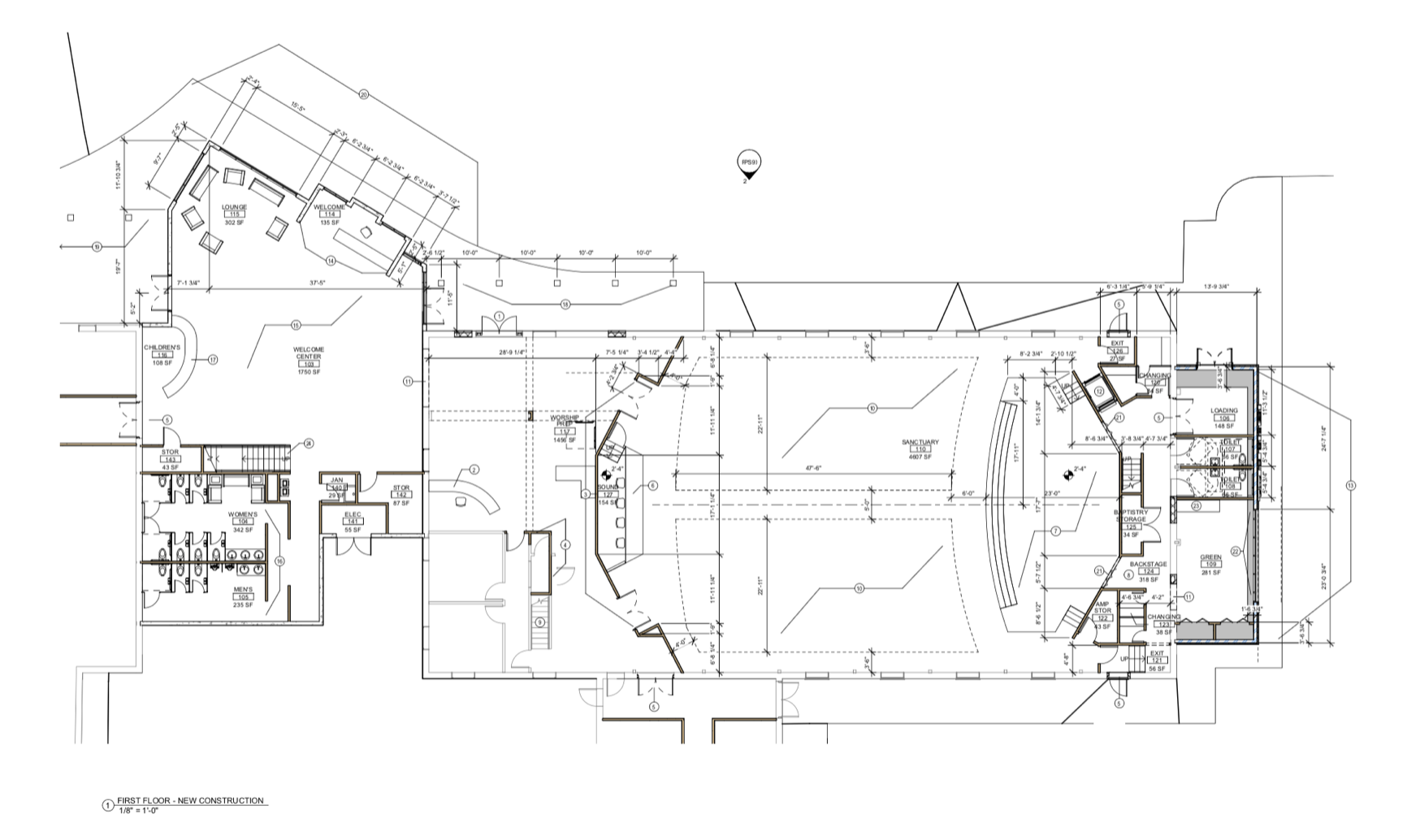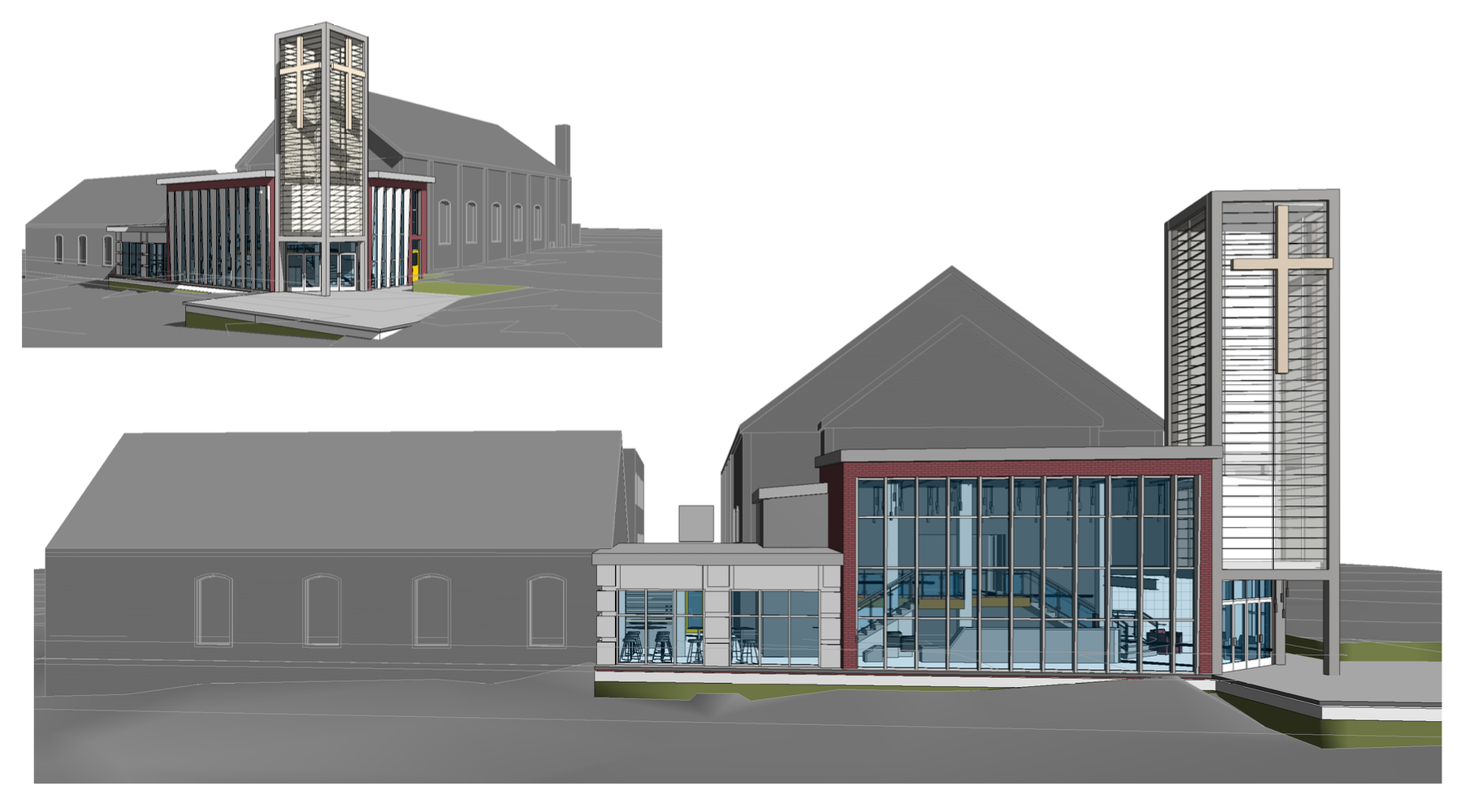 Additions & Expansions Gallery
CLICK Images for FULL view