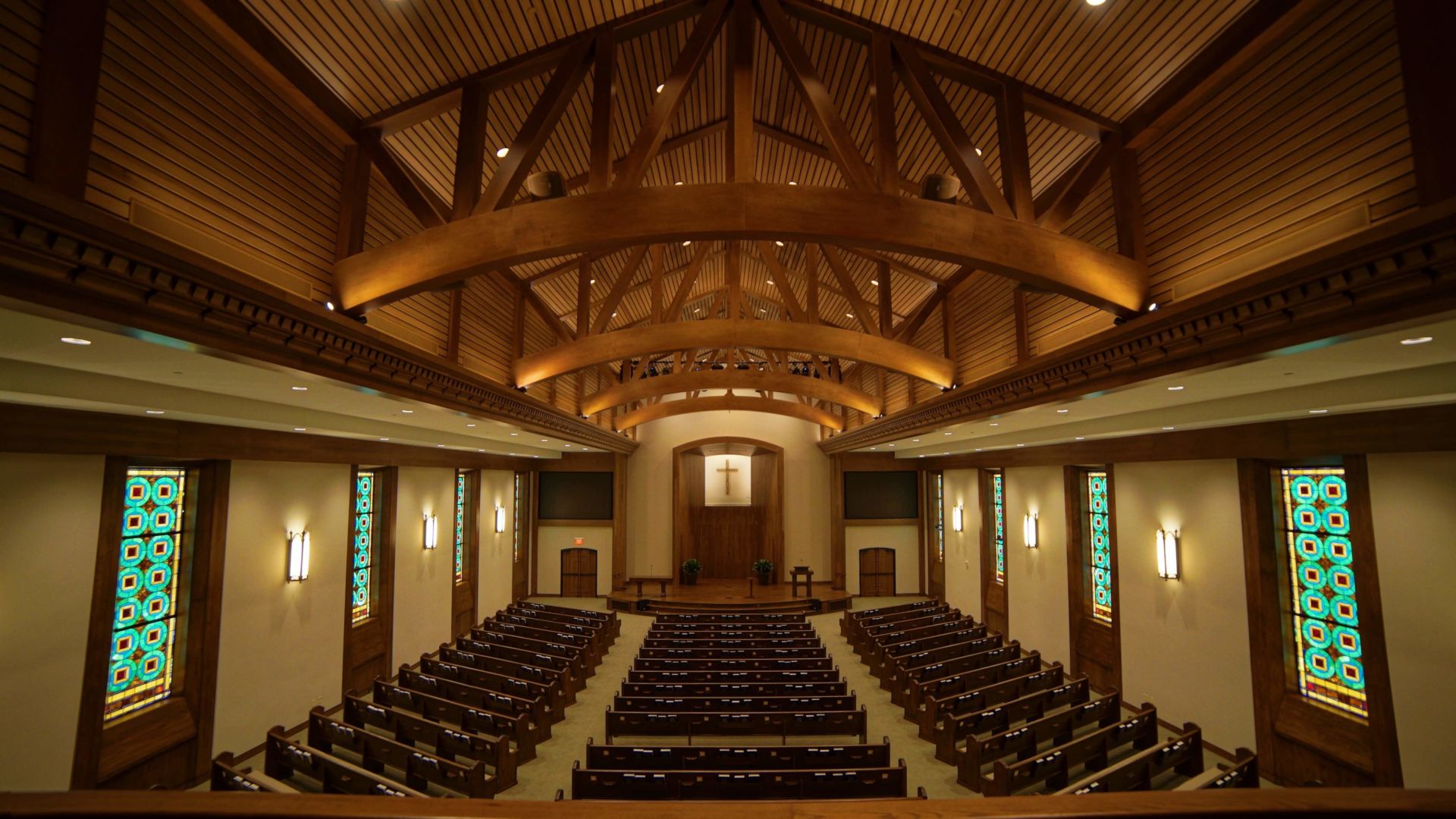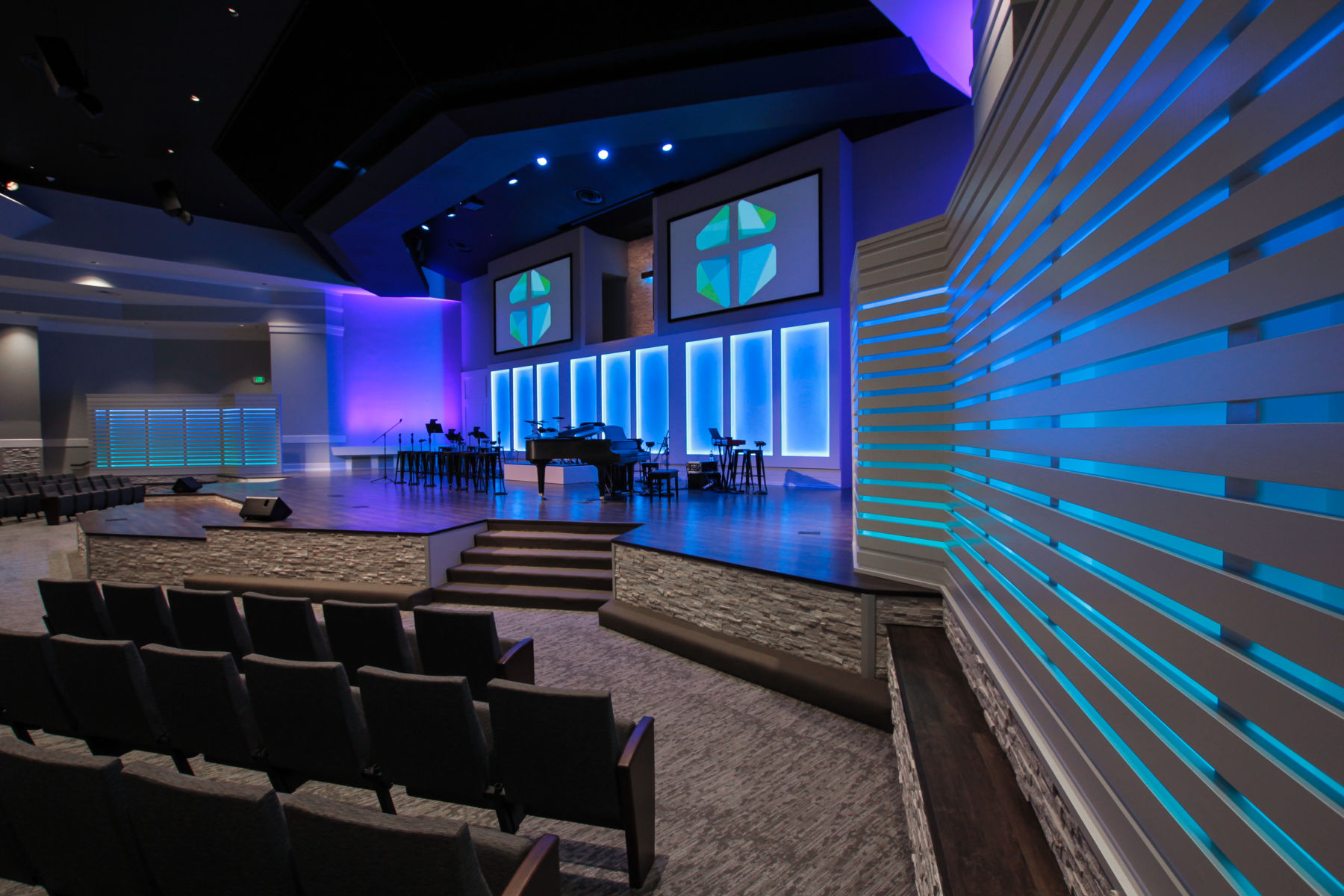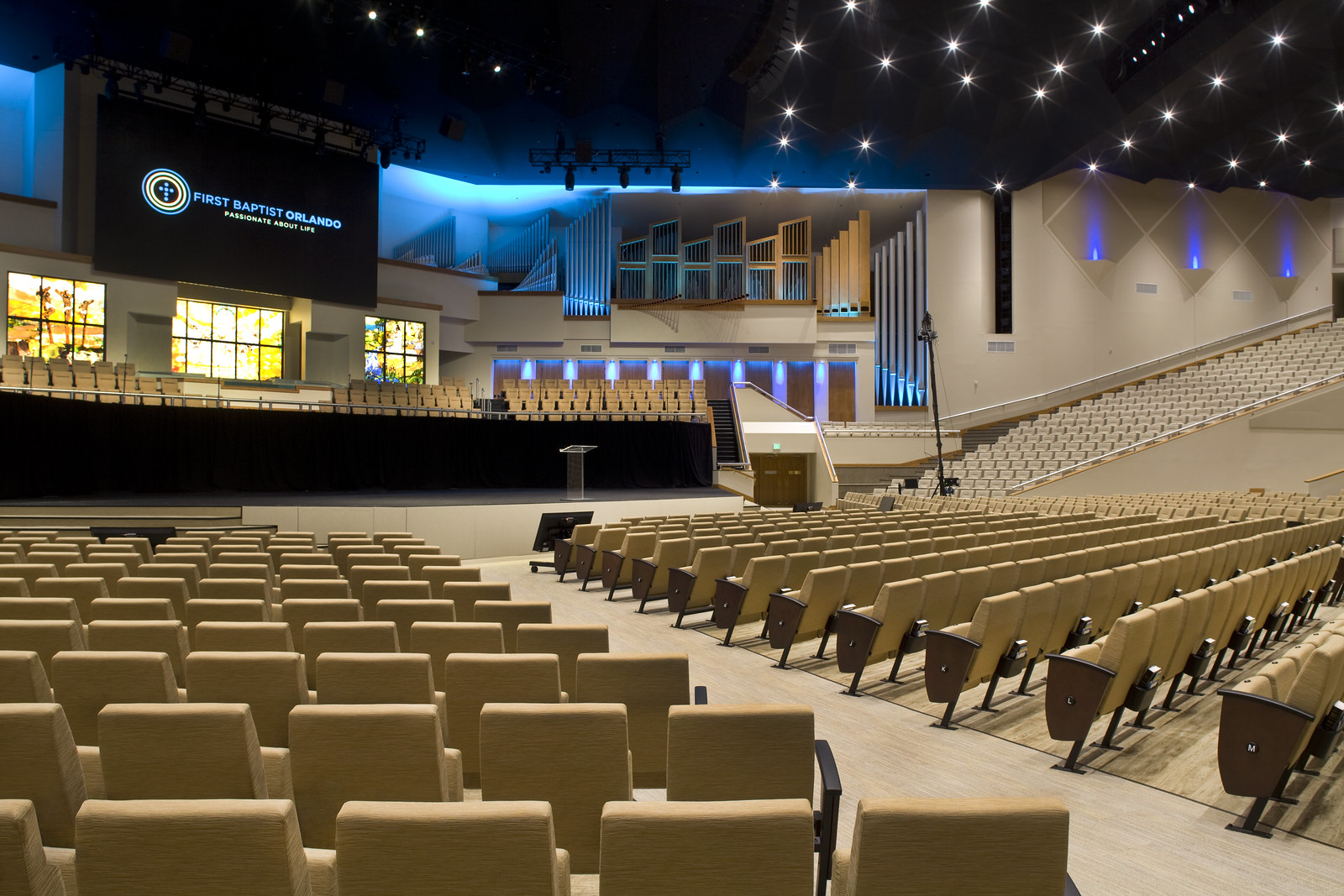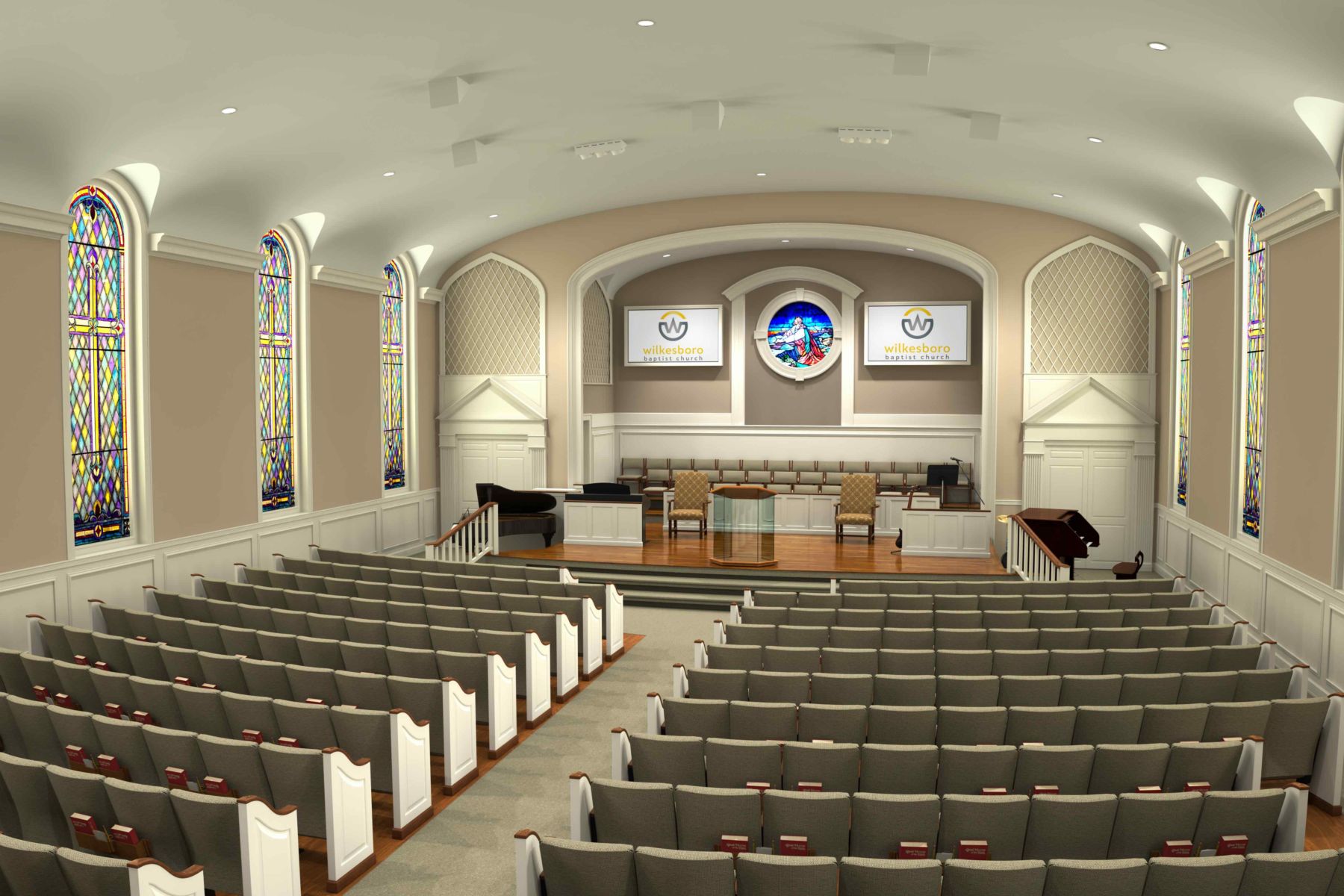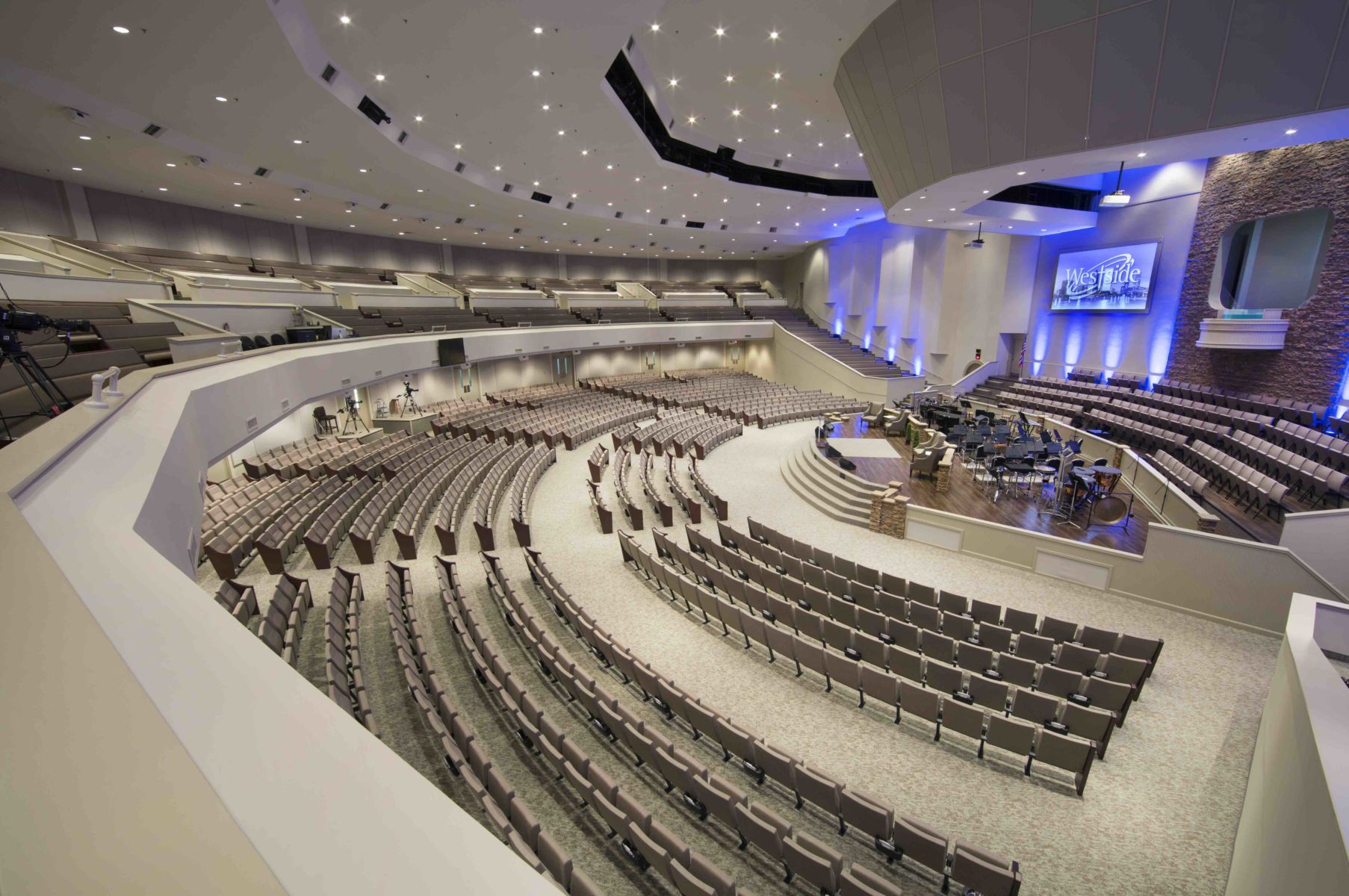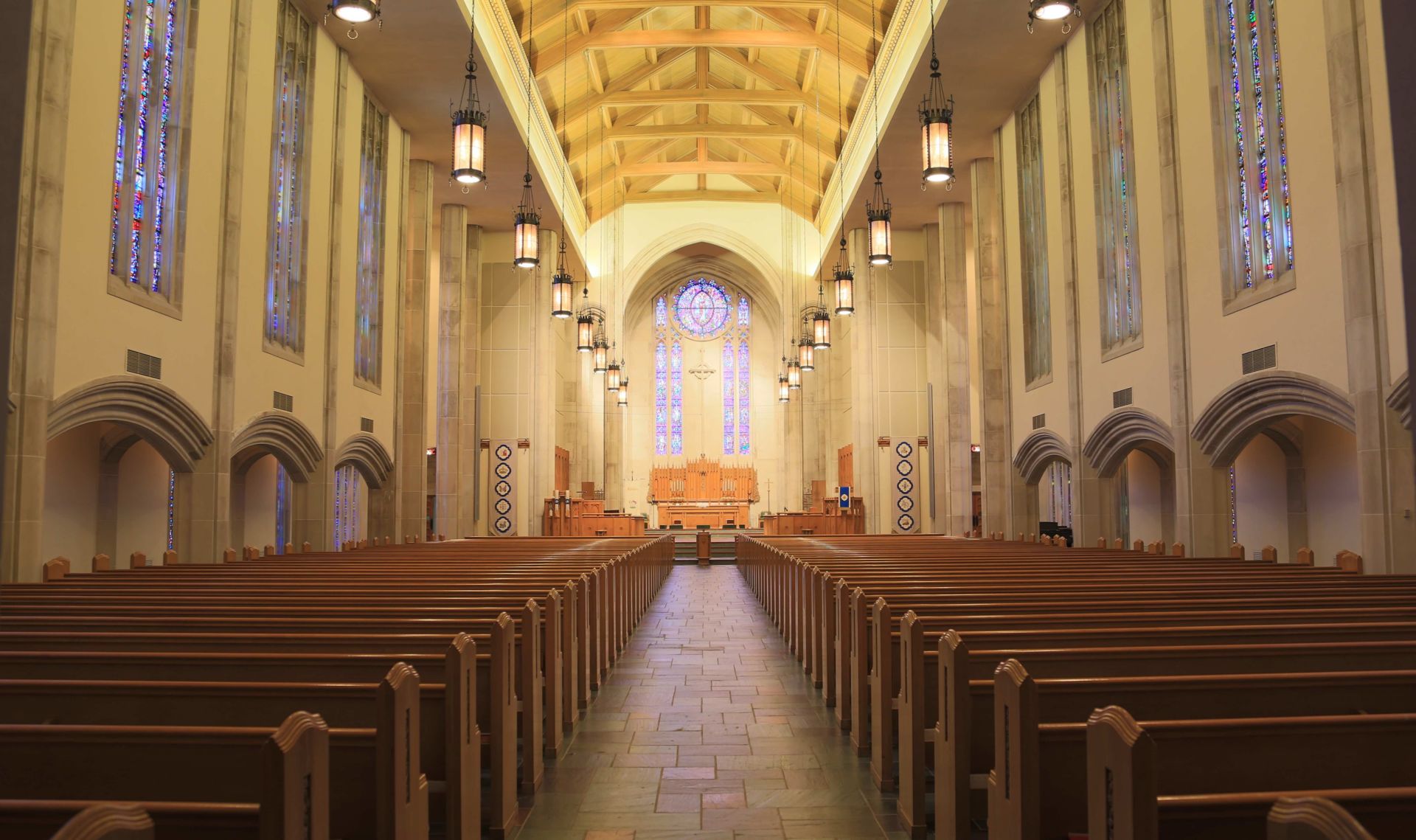 Scroll down to view our projects and products
A congregation talks about Church Interiors...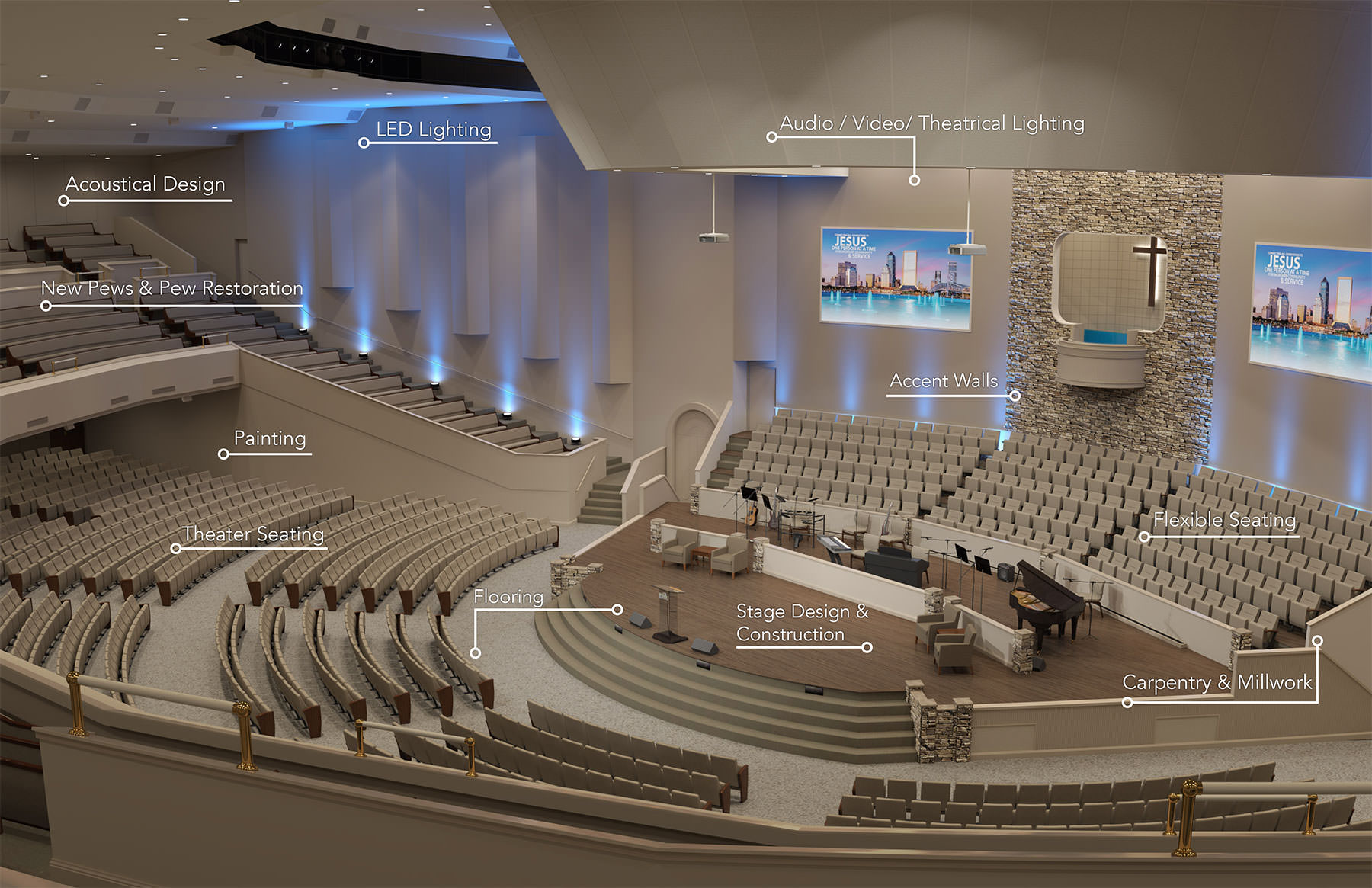 Since 1981, Church Interiors, Inc. has participated in over 12,000 renovations and remodeling projects. We have renovated small chapels that seat less than 100 people to large sanctuaries & cathedrals that seat over 5,000, including many churches on the Historical Registry.  Design, Renovate and Furnish is how we simplify the process for our clients and we do hundereds of churches every year, saving every church client  time and money.  Church Interiors, Inc. has a Nationwide Dealer Network of project consultants and installers that are eager to make improvements to your church.
Our goal is to make your worship spaces beautiful with little or no disruption to your church services. In the early stages, we work with your congregation committee to create a design that works best for your needs. There is no charge for our initial consultations.
We are sensitive to your style of worship. Before the first recommendation is made, our company will carefully evaluate the existing architecture of your facility and the needs and desires of your staff and congregation. View our gallery of completed projects to see how your construction, decor, remodeling, restoration or renovation project can benefit from the expertise offered by our company. Beautify your existing worship areas with new church decorating and renovations including carpet, lighting, stained glass windows or pew cushions/pads upholstery, plus much more.
Church Interiors is the nation's leading church remodeling, restoration and renovations specialist. Our services include church remodeling and renovations, decorating, and products such as church furniture upholstering, carpet, chairs, pews, theater seating, multimedia, audio, video, lighting, pulpits, as well as pew cushions, pew upholstery, refinishing and restoration.
We have many years of experience in working with churches on renovations and building projects. Our professional staff has developed a quality line of church products and services to meet your furnishing needs. We'll provide you with a complete turnkey operation including interior design, or we'll simply replace or restore individual furnishings. Whatever you need, we're committed to making your church or sanctuary beautiful.
For more information regarding Church Interiors, please fill out our contact form or call us toll free at 1-800-289-7397. We look forward to serving you!