Educational Area Renovations
Church Interiors, Inc. educational specialists will provide layouts, design and decorating recommendations for nursery and classrooms of all ages at no charge. Package pricing will provide substantial savings when renovating or remodeling your children's church. Ask us about our new fun artwork for decorating the walls. Our skilled craftsmen can transform your children's church or educational area with wall art and murals which include spiritually focused themes.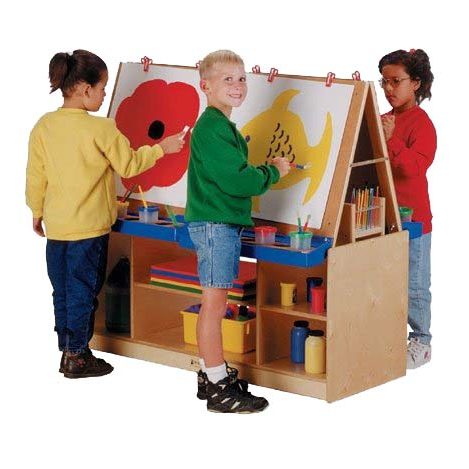 Work Stations
Cribs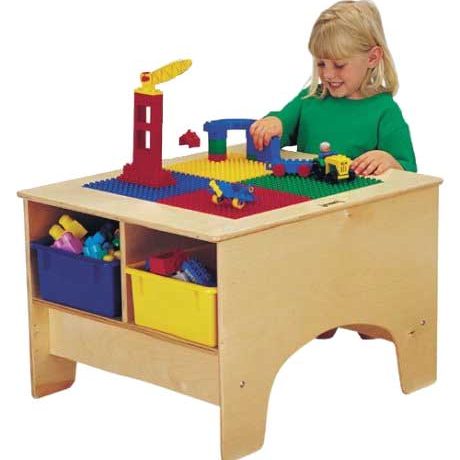 Play Tables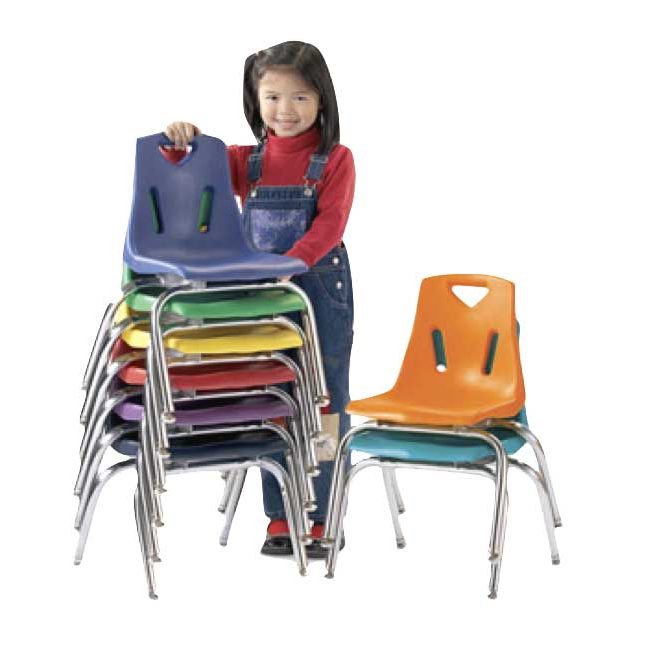 Stack Seating
Browse our online store to view all the items we have in stock for your children's church decorating project. If you don't see something that you are looking for, contact us today for more information.
Update your children's space with our fun environmental theming!
Contact us to learn more about this unique renovation service.